Your Local Plumber in Leets Vale?
Are you urgently looking for a plumber in Leets Vale? McMurray Plumbing is pleased to introduce our comprehensive plumbing services. We're a local company under the leadership of Steve McMurray; Steve has a wealth of plumbing experience that spans over 15 years. Call 0404 for all your plumbing needs, including emergency plumbing services.
Under the leadership of Steve, our response team is always on standby 24/7. We unclog blocked drains, burst pipes, leaking cisterns and dripping taps. We also do LPG gas installations for homes and commercial installations.
McMurray Plumbing is a fully licensed plumbing company and our technicians adhere to all safety and professional standards when serving you. Always courteous, polite and professional, you'll be glad to have us around. Our plumbers will work quietly to fix all the plumbing problems that are stressing you. We don't shout or use any obscene languages when serving you.
If you're looking for a reliable plumbing company that respects the serenity and tranquility of your property, then McMurray got you covered. We pride ourselves of being a local company that always puts your satisfaction at the front.
Here's why McMurray Plumbing doesn't disappoint
We're a fully licensed, certified, and insured plumbing company
We're always punctual and on time when you call us
We offer 24/7 emergency plumbing services
Our plumbers and technicians are professional and all rounded.
Our prices are affordable, no hidden costs whatsoever
We use the latest tools and technology like the high pressure water jetters
We always clean up before leaving your property
You can speak to Steve today on 0400 400 200 and get a free no obligation quote on phone. It's always such an honor serving residents of Leets Vale and the surrounding areas. We're here to take care of all your plumbing needs.
Our Leets Vale Plumbing Services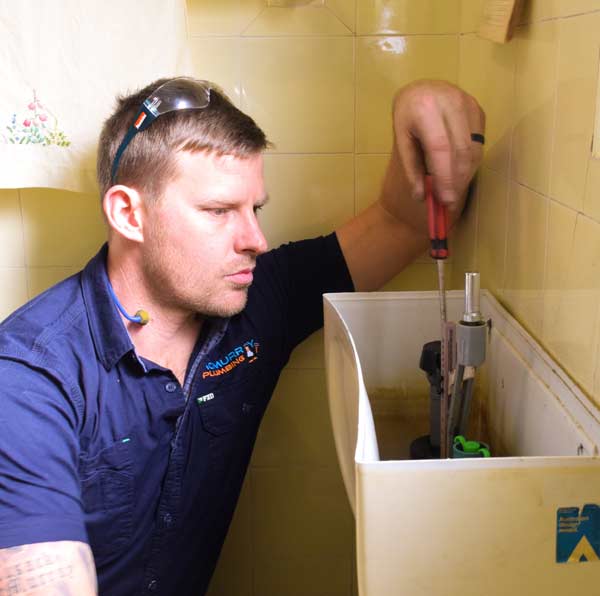 Great Prices, Great Value
Fastest response times, always on call
Top teir quality guarantee
Respect for your home and living area.. We treat it like our own
Attention to detail in everything we do
About Steve McMurray
Local Leets Vale Plumber you Can Trust