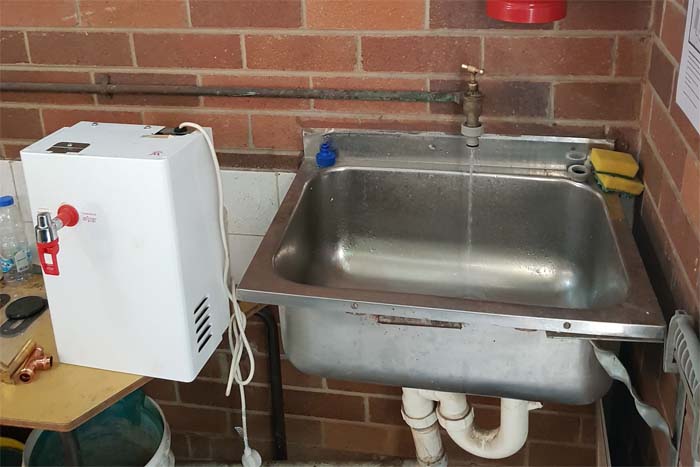 Full Bathroom Renovations in One Place !
Started planning for your DIY bathroom renovation and realized its more involved than you first thought? Trying to hire Waste Removal, Plumber, Electrician, Tiler and Builder but can't find the best ones?
With over 16 years of full-time experience in the plumbing industry, Steve McMurray has seen a bathroom renovation project or two. We've got the skills and knowledge bring all the tasks together fast and efficiently, taking all the stress out of it for you. And if you do your sums correctly, you will see that our prices will make you wonder why you tried to do it yourself in the first place.
Don't be one of those people showering under a cold bucket of water in the backyard for 6 months, while your DIY bathroom renovation goes nowhere. Have your bathroom reno completed and certified by the experts. Call Steve McMurray 0404 400 200