Neeed an Emergency Plumber in Hills District?
Are you a resident Of Hills District, Sydney? Looking for emergency plumbing services? Don't break any sweat; you've come to the right place! We're a professional and reliable plumbing company serving residents of Hills District and the immediate areas. We understand how inconveniencing and frustrating it can be having to put up with a clogged pipe or drain, gas leaks, burst pipes, and so on. At any one given time, we have our emergency team of plumbers on standby and reachable via our contacts.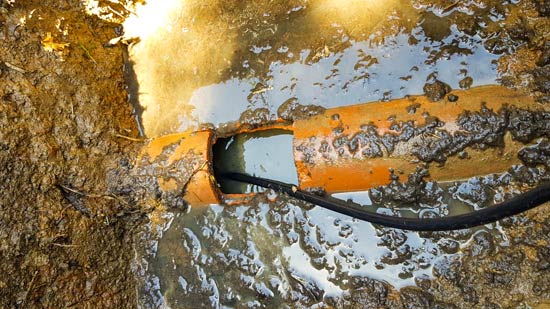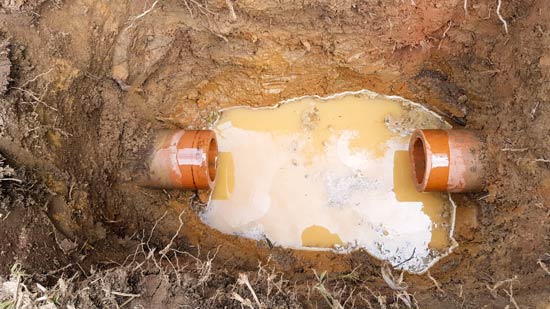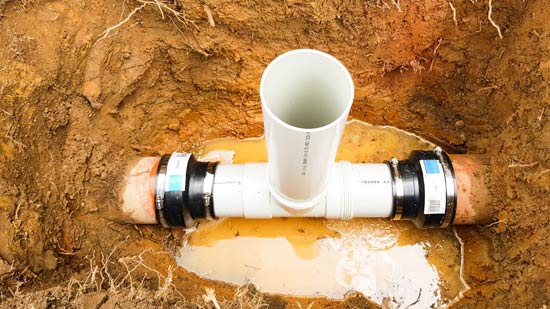 Blocked Drains
Overflowing Drains
Blocked Sewer
Storm Water
Burst Water Heater
Hot Water Not Working
Fire Protection
Fire Services
Backed up toilets
Backed up Grease Traps
Overflowing Toilet
Water Leaks
Broken Water pipe
Gas Leaks
Gas Smells
Faulty Hot water System
Emergency plumbing around Hills District you can trust
Don't panic or stress, we respond urgently to fix your kitchen sink, that overflowing toilet cistern, and any other emergency. The thing with plumbing problems is that they have a habit of striking when we least expect; at night on weekends, or even when we're away at work. But with McMurray Plumbing, all these issues will become a thing of the past.
Fully qualified and committed to serving you; with over 15 years experience in the plumbing industry, McMurray Plumbing has invaluable skills and experience that come in handy when serving you. We respond to any type of plumbing emergency in the Hills District area. Kindly feel free to give us a call on 0404 400 200, we're always glad to respond to your queries and questions. Our plumbing solutions are green and eco friendly; all the broken pipes and rubber caps left after we're through will all end up in recycling plants.
Passion and integrity combined; no hot water, smelly toilet, leaking shower, gurgling drain, clogged up sink, blocked sewer, you name it! What's the nature of your plumbing emergency? We're passionate about what we do, we'll dispatch our plumbing crews fully equipped with safety gear, as well as all the tools and equipment they'll require. McMurray Plumbing upholds high levels of integrity and honesty; our plumbers work in silence without disturbing the serenity and tranquility of your home. We're always polite and courteous even as we work to solve your emergency.
Quick response time; our emergency plumbers in Hills District are reachable around the clock, 7 days a week. Give us a call on 0404 400 200 and feel free explain to us the nature of the plumbing emergency you're facing.
Why Hire McMurray Plumbing?
 We offer fair and competitive pricing, no hidden charges whatsoever.
 We respond to emergencies promptly, day or night, 7 days a week.
 We'll sanitize and clean up any mess and smelly waste cleared from drainages.
 Our plumbing crews are all qualified and licensed, equipped with the right safety gear and equipment.
 Integrity is our other name; we'll uphold the tranquility of your home/property.
For all your emergency plumbing needs in Hills District and the immediate areas, talk to McMurray Plumbing. You can never go wrong with us, we promise to do a great job at a fair price, within the least time possible.
We pride ourselves on customer service, attention to detail and quality guarantee all our work. Ph. 0404 400 200
Annangrove (2156)
Baulkham Hills (2153)
Beaumont Hills (2155)
Bella Vista (2153)
Box Hill (2765)
Carlingford (2118)
Castle Hill (2154)
Cattai (2756)
Cherrybrook (2126)
Dural (2158)
Glenhaven (2156)
Glenorie (2157)
Kellyville (2155)
Kenthurst (2156)
Laughtondale (2775)
Leets Vale (2775)
Lower Portland (2756)
Maraylya (2765)
Maroota (2756)
Middle Dural (2158)
Nelson (2765)
North Parramatta (2151)
North Rocks (2151)
Northmead (2152)
Oatlands (2117)
Rouse Hill (2155)
Sackville North (2756)
South Maroota (2756)
West Pennant Hills (2125)
Winston Hills (2153)
Wisemans Ferry (2775)