Your Local Plumber in Carlingford?
Are you stuck with an emergency plumbing problem in Carlingford? Plumbing problems have a habit of showing up when we're least prepared. But thanks to McMurray Plumbing, you now got your back covered 24/7. Feel free to give us a call on 0404 400 200 for all your plumbing needs. A small plumbing hitch may quickly escalate into a major inconvenience. Let our pros fix all your plumbing mishaps including emergencies.
Our Services In Carlingford include;
1. Gas fitting-Our gas plumbers are well-trained to handle any gas installations that you require. From gas stoves to gas cooktops and bayonets, even LPG gas bottles.
2. Emergency Plumber- Our emergency crew is always ready to respond to your call 24 hours a day. & 7 days a week. Reach out to us today before that small plumbing issue becomes hazardous to you and your family
3. Hot water installation; includes major leading brands in Australia such as Bosch, Aquamax and Rheem.
4. Taps and Toilets installations- We hook up new taps, sinks, faucets, showers and bathtubs.
5. Leaking taps and Toilet Repairs- We replace and fix broken taps, sinks and bathtubs to prevent further leaking. We also provide entire bathroom refurbishment services.
6. Hydrojetting- Do you have an issue with grease and root clogs in your drains? Call in our ultra-modern waterjet and flash your problems away.
7. Burst Pipes repair- We understand the damage that a potentially burst pipe can cause and respond swiftly to your call.
Why Choose McMurray Plumbing?
✔ Upfront prices and quotations with no hidden charges
✔ Experienced plumbers with over 15 years in plumbing
✔ Excellent services provided in a swift, reliable and affordable manner.
✔ We are 100% insured and licensed
McMurray plumbing will help you solve all your perennial plumbing problems. Call us today on 0404 400 200.
Our Carlingford Plumbing Services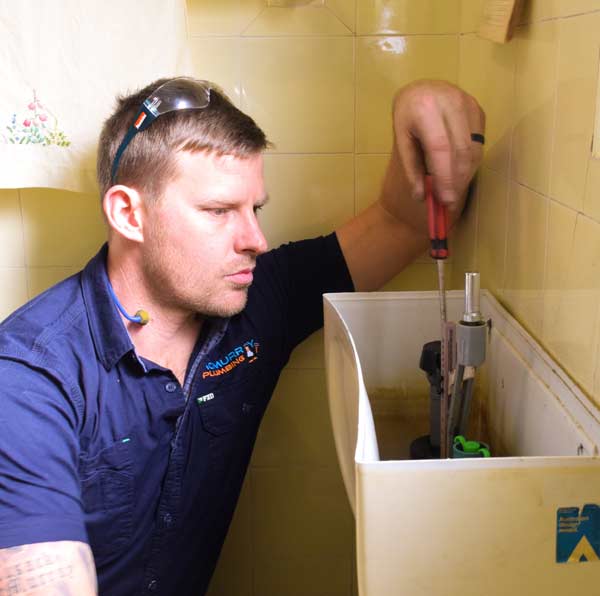 Great Prices, Great Value
Fastest response times, always on call
Top teir quality guarantee
Respect for your home and living area.. We treat it like our own
Attention to detail in everything we do
About Steve McMurray
Local Carlingford Plumber you Can Trust