Need a Licenced Plumber in Glenorie?
At McMurray Plumbing, we're professional and passionate about plumbing. We offer excellent services to residents of Glenorie and the surrounding areas. From gurgling blocked toilets to spewing sewers, there is no plumbing emergency that McMurray Plumbing cannot handle. We've been in the plumbing business for over 15 years!
Please reach out to Steve today on 0404 400 200 and we will be glad to help you.
Our Glenorie Plumbing Services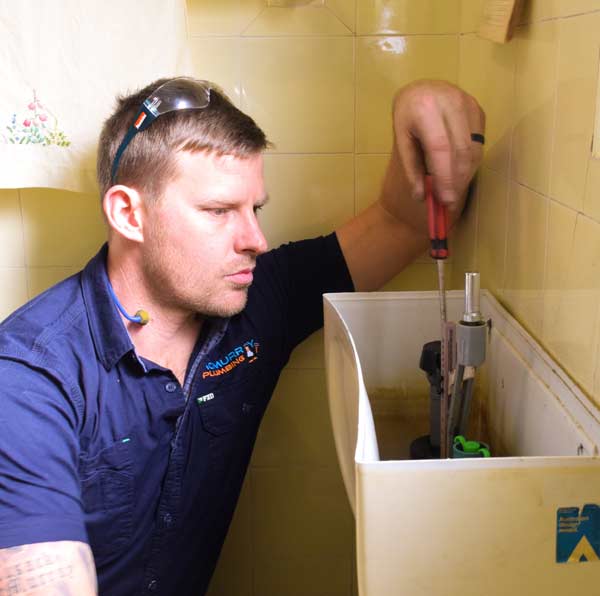 Great rates .. All the time
Fast response times, always on call
Top notch quality guarantee
Respect for your home and living area.. We treat it like our own
Attention to detail
About Steve McMurray
Local Plumber in Glenorie you can trust
✔  Quick response time- McMurray Plumbing is a local company and as such, we're always ready to respond to your plumbing emergency 24/7. We understand that time is of the essence in reducing the damage to your home. Feel free to contact us today and our crew will be there in no time.
✔  Modern State of the art equipment- We at McMurray Plumbing believe in 100% customer satisfaction. In order to give you the best service, we have invested heavily in the latest technology and tools. The equipment allows us to provide a fast, affordable and excellent service for you
✔  Reputation- We believe that a great company is as great as its referrals. Steve McMurray has built trust among the residents of Glenorie by offering quality plumbing services. Our reputation, built over a period of 15 years, makes us your best bet to clear that faulty water hammer.
Our services range from simple plumbing works such as taps and faucet installations to complex projects such as hydro jetting. We also provide emergency plumbing services such as toilet overflow, blocked sinks, blocked drains and sewers. We have licensed gas installers who also do hot water installations.
For all your plumbing emergencies and services in Glenorie, McMurray Plumbing is your best bet. Give us a call on 0404 400 200 and speak to our customer care representatives.
You can never go wrong with McMurray Plumbing.