Your Local Plumber in Northmead?
Are you looking for a reliable plumber in Northmead? Someone who is professional and can keep time? McMurray Plumbing got you covered. We're a leading plumbing company; we unclog blocked drains, burst pipes, flooded bathrooms, storm water repair, toilet cistern and gas fitting, and so much more.
Our experience in the plumbing industry spans over 16 years.
Feel free to give us a call today on 0404 400 200 and speak to Steve.
McMurray Plumbing is well acquainted with the latest plumbing technologies like high pressure water jetting and CCTV Camera inspections.
We're sufficiently qualified and certified to do gas fitting and installations in residential and commercial properties. Leave it to us to install that LPG gas bottle and connect it to your gas fireplace, gas heater or gas hot water heater.
A plumber is only as good as his/her ability to respond to a situation on time and to get the job done efficiently. McMurray Plumbing ensures that at any given time, we can respond to a plumbing emergency in Northmead in a matter of minutes. Simply call 0404 400 200.
Why McMurray Plumbing?
• We're always on time, no excuses or unexplained delays
• We're courteous, polite, and always respectful
• We offer a wide variety of services under one roof
• McMurray has a wealth of experience that spans over 15 years.
As a local company, we're best suited to handle all your plumbing needs efficiently and safely in accordance with the local bylaws. You can never go wrong with our plumbing services.
Steve is a good listener and will be glad to respond to all your queries or requests. Plus our charges are affordable, no hidden charges or overcharging of any manner. For more details on our full list of plumbing services in Northmead, drop us an email on [email protected]
me.
Our Northmead Plumbing Services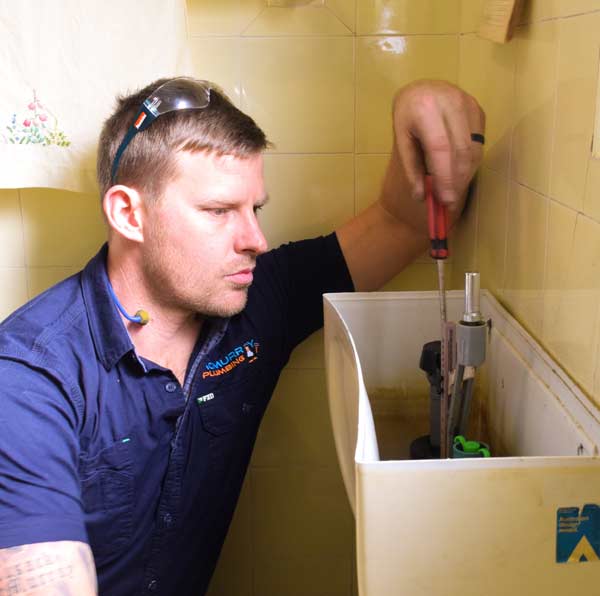 Great Prices .. All the time
Fast response times, always on call
Top notch quality guarantee
Respect for your home and living area.. We treat it like our own
Attention to detail
About Steve McMurray
Local Northmead Plumber you Can Trust